November 16, 2023 by radiocarrum | Comments Off on New Episode – Definitive Breaks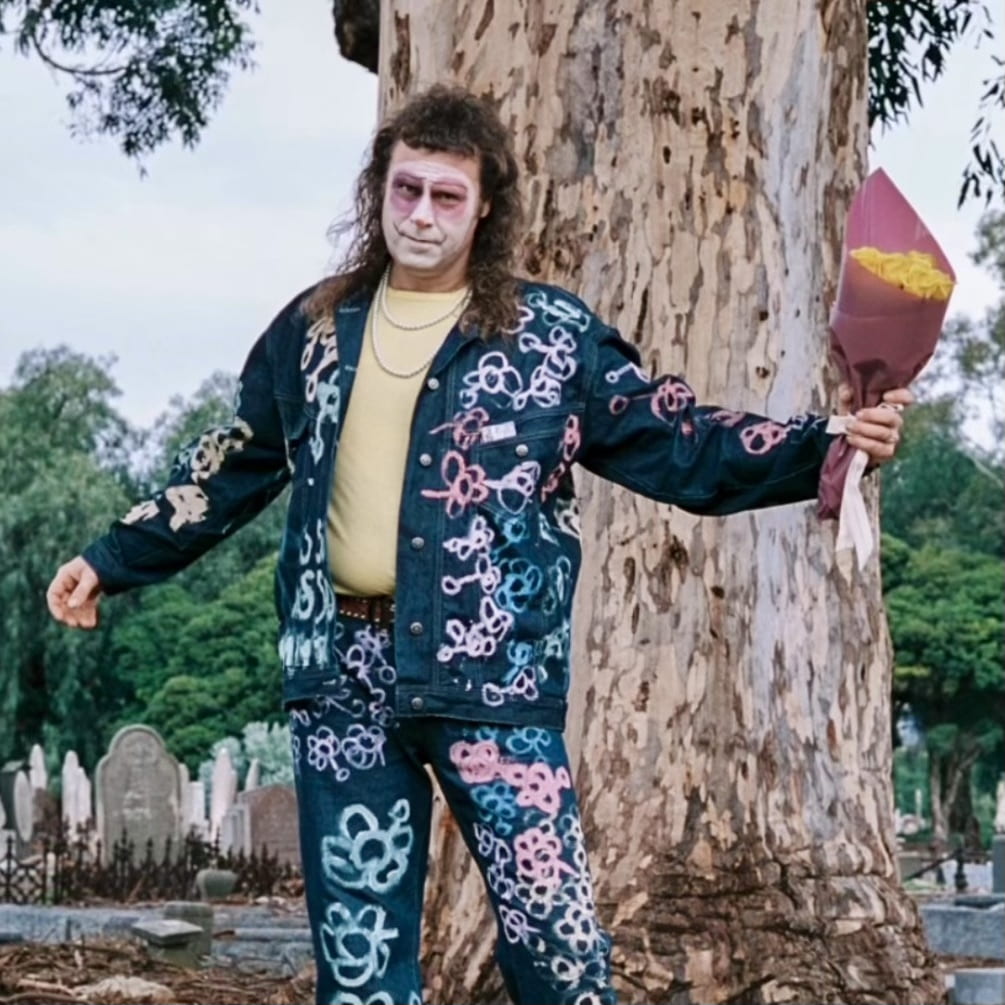 Tina's special guest on 'Definitive Breaks' is Australian musician and singer 'Our Carlson', a Melbourne based, songwriter and producer who self describes his music as 'Epileptic Dance Music'.
Here to talk about his new release 'A Bit2Much'. The EP is being launched on Friday 17 November at the Northcote Social Club.
🎧 'Definitive Breaks' Episode 28 podcast is streaming here: Definitive Breaks