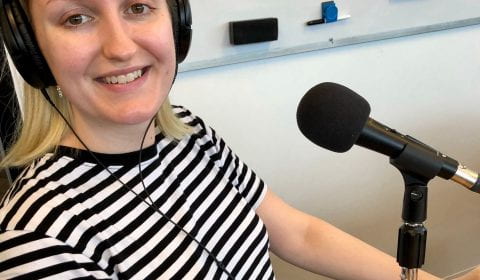 Radio Carrum is an online Community Radio Station broadcasting from deep in the heart of the Karrum Karrum Swamp (Aspendale to Seaford), on land traditionally owned by the Bunurong people of the Kulin Nation.
Radio Carrum commenced transmission at 2.30pm on Friday, 11 May 2012. Since then, local people from across the Karrum Karrum region, have shared their findings and passions with Radio Carrum's local and international audience.
In 2021, we kicked off live broadcasting from our fabulous new studio at the Roy Dore Reserve Pavilion in Carrum.
Radio Carrum is an independent, not-for-profit, registered Australian Charity.
You can listen to Radio Carrum anywhere in the world!
Our Worldwide Audience – Live Stream & Podcast Download (Geographic)
Australia: 83% (highest in Victoria, NSW, Queensland)
USA: 11% (highest in California, Washington, Virginia, New Jersey, Ohio, Missouri)
Other: 6% (highest in Italy, UK, Singapore, New Zealand, Belgium, Ireland, Germany).