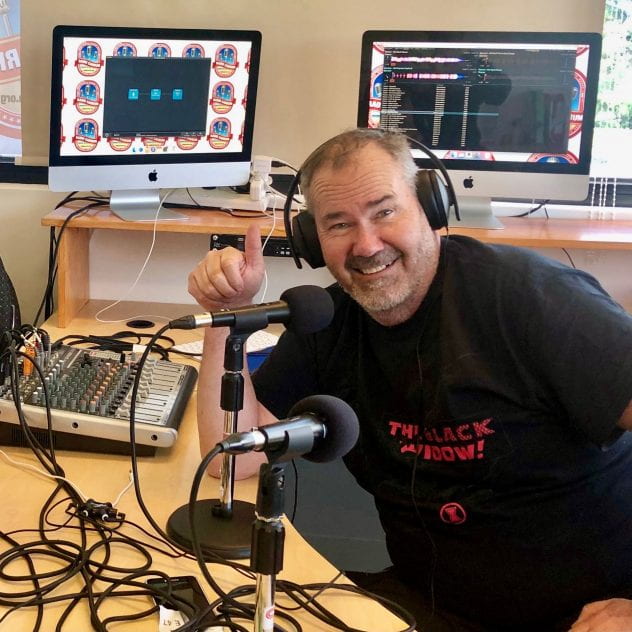 Since Radio Carrum's first broadcast in May 2012, local people from Carrum and the surrounding suburbs (Mordialloc to Frankston and beyond) have shared their findings, passions and obsessions with our local and international audience. We are an online community radio station with a vision to develop, inspire and promote our local community.
There's many ways that you can get involved at Radio Carrum:
If you are interested in joining us at Radio Carrum, please let us know!