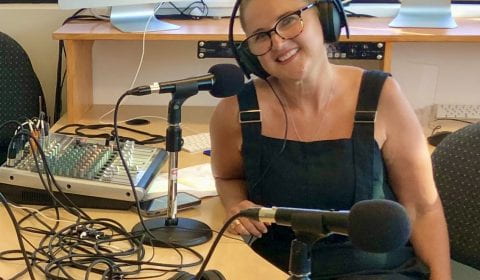 Radio Carrum Privacy Policy
The following information describes our privacy policy. By visiting our website or using our iOS App or Android App, you are accepting the practices described in this Privacy Notice.
Radio Carrum Inc. takes the utmost precautions to protect user information and will not disclose or divulge your personal information to any external organisations. Radio Carrum Inc. abides by the 'National Privacy Principles for the Fair Handling of Personal Information' launched in February 1998 by the Australian Federal Government.
When connecting to our radio stream, your IP address will be sent to our radio service provider in order for us to track listening trends and provide licensing bodies with royalty reports. Once our service provider receives your IP it is immediately anonymized, deleted and becomes untraceable. This data is never sold on or passed to other companies.
Radio Carrum Apps do not collect any user data when installed or launched on your device.
Your personal information is only collected if you send feedback, call us or sign up to newsletters. We do not share, sell, rent or barter any identifiable personal information to any third party without your permission. If you sign up to our newsletter, we use your personal information for the purpose of providing this service only.
When you submit feedback or questions via e-mail, or contact us for information about our website, we will request your name and e-mail address. We use this information solely to respond to your inquiries.