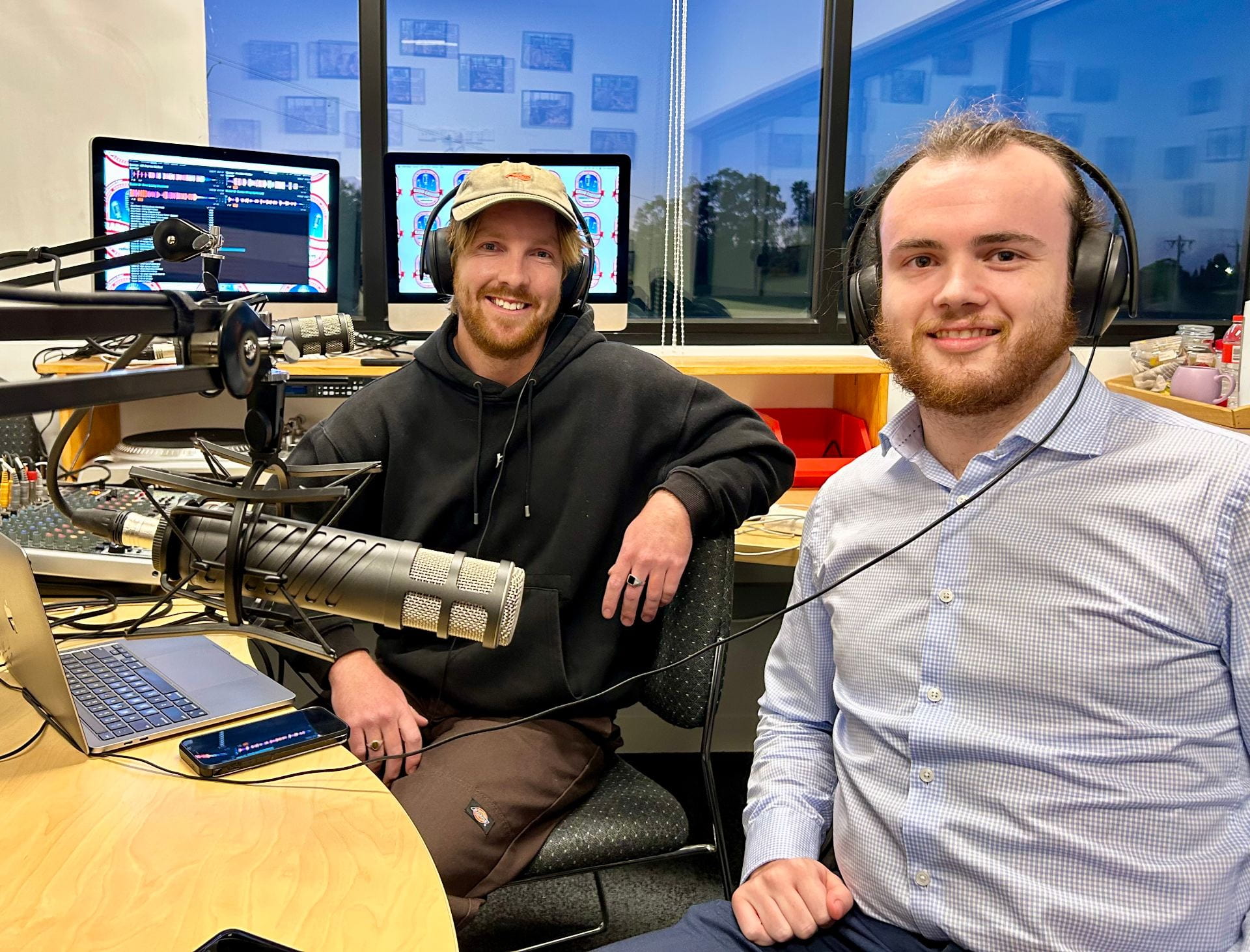 New Show!!
'How Soon Is Now?'
is a weekly show that will give insight into the current goings on in the Melbourne Music Scene. With friends
Nelson, Darby and Jesse
, the trio will play music from a wide range of genres, exposing listeners to new and emerging artists, with some old favourites as well.
'How Soon is Now?' will also host interviews with many of the artists they play, providing insight and some stories of what its like to operate as a musician within the City of Melbourne.
Join Nelson & Jesse on Episode 1 is streaming here: How Soon Is Now?