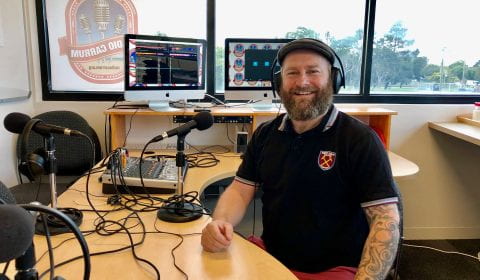 Hey folks, we have a new show launching this Saturday at 2pm on
Radio Carrum
– 'Grass Roots Hi Fi'!!
'Grass Roots Hi Fi' is a show that explores the fascinating world of conservation, wildlife and indigenous habitat gardening by talking to industry experts and field naturalists while also digging into the vast world of music from home and abroad and selected from the dusty crates of DJ Junior Jupp.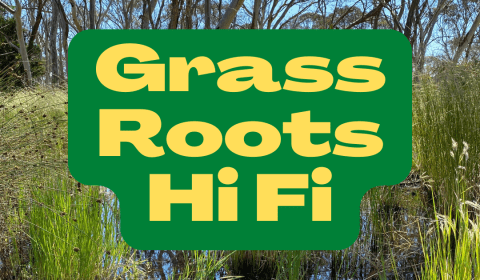 I've known Dave Jupp for a while, he's one of the fantastic
City of Kingston
Foreshore & Parks Rangers that lives and breathes the vibe of his show description. His first guest this Saturday is John Arnett, Manager of Horticulture at the Cranbourne
Royal Botanic Gardens
.
Tune in via our App or at radiocarrum.org